Medicare, Medicaid & Veterans Health
The AOA's Health Policy Institute (HPI) provides important information on Medicare and Medicaid as it relates to veterans' health.
Trends in Procedures Provided to Medicare Beneficiaries by Doctors of Optometry
December 2021
A descriptive epidemiological claims data analysis of the most prominent procedure codes used by doctors of optometry. These data establish a benchmark for optometric physician practices.


CMS Forms & Coding Books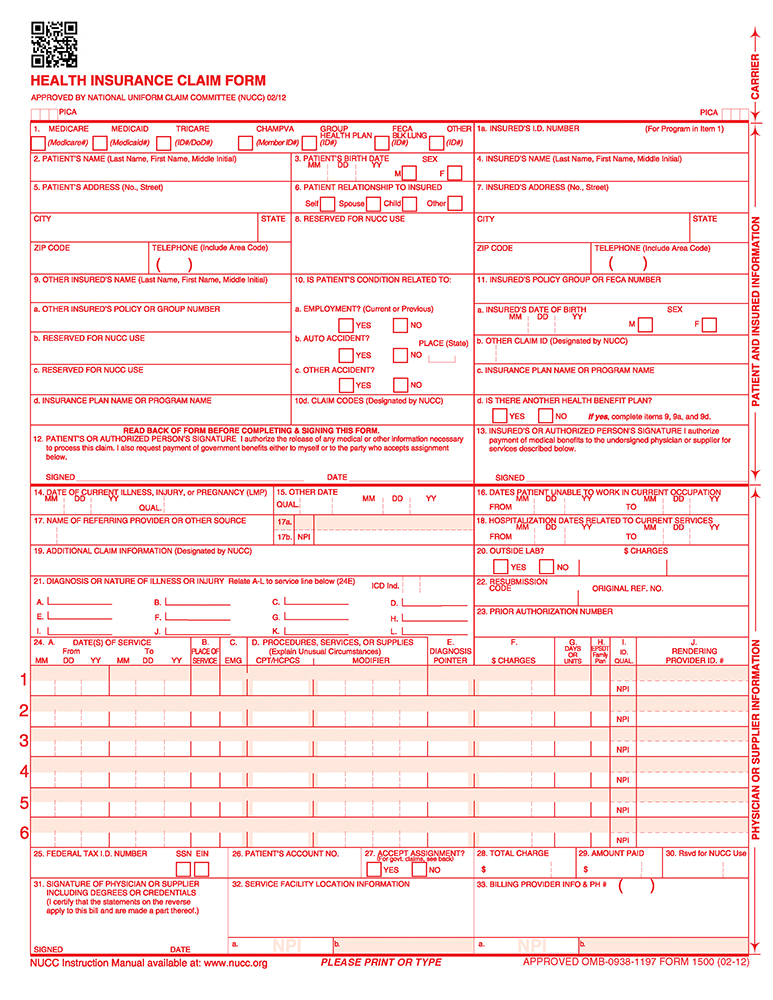 As an AOA member you save close to 30% off list price on all AOA Marketplace coding resources.
Related News
---
Public comment period ends in March, as groups such as the U.S. Chamber of Commerce vow opposition to new final rule on employment covenants.
Registration and housing for Optometry's Meeting®, June 21-24, in Washington, D.C., are now open. See why doctors, paraoptometrics and optometry students can all benefit from the members' meeting.
New and expecting parents have a lot on their minds. From juggling appointments and doting relatives to, of course, a newborn … it's easy to overlook a comprehensive eye assessment. InfantSEE®, a program of Optometry Cares®—The AOA Foundation, encourages caregivers to seek these exams with no barriers or limitations.