Medicare, Medicaid & Veterans Health
The AOA's Health Policy Institute (HPI) provides important information on Medicare and Medicaid as it relates to veterans' health.
Trends in Procedures Provided to Medicare Beneficiaries by Doctors of Optometry
September 2020
A descriptive epidemiological claims data analysis of the most prominent procedure codes used by doctors of optometry. These data establish a benchmark for optometric physician practices.


More Medicare Patients Turn to Optometry for Medical Eye Care with Fewer Seeing Ophthalmologists
June 2020
The AOA HPI reviewed utilization data and found that patients are choosing to see doctors of optometry more often for their eye care, while choosing to see ophthalmologists less frequently.
Medicare Advantage and Physician Nondiscrimination Fact Sheet
July 2017
Medicare provides health care benefits to more than 58 million Americans. Discrimination by Medicare Advantage plans against doctors of optometry acting within their scope of state licensure is prohibited by Congress.
Access to Eye Care in Georgia for Veterans
June 2017
The AOA HPI found that veterans in Georgia have access to primary eye care at or near 97% of 29 outpatient sites, thanks to a significant expansion through the Veterans Choice Program.
CMS Forms & Coding Books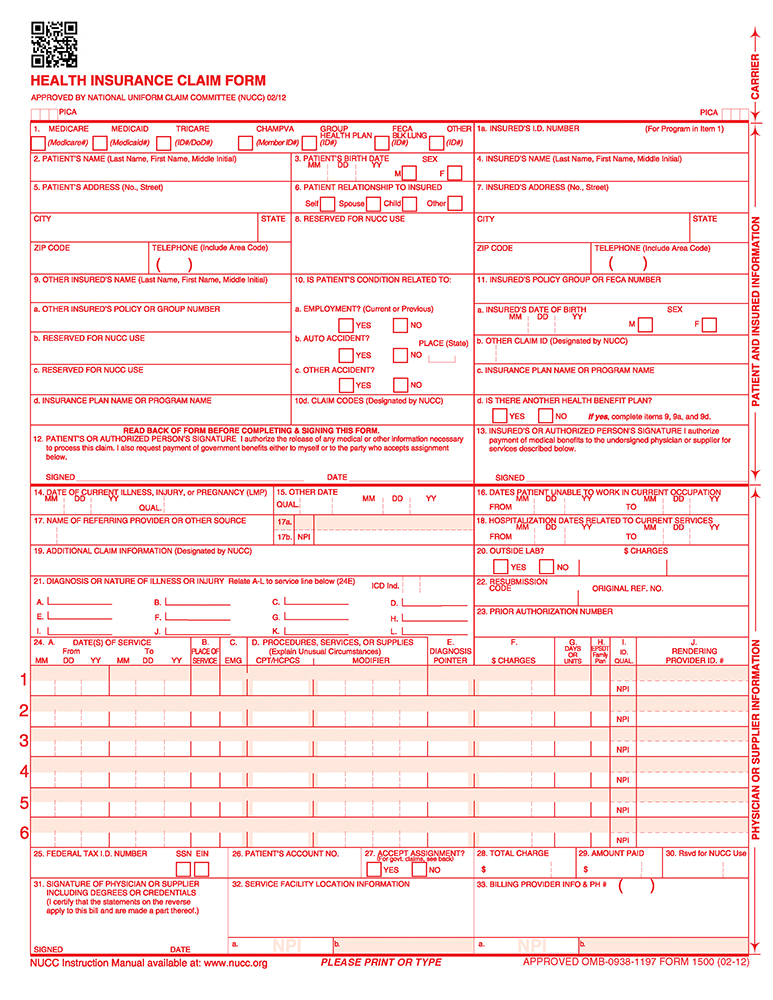 As an AOA member you save close to 30% off list price on all AOA Marketplace coding resources.
Related News
---
The AOA 2021 Virtual Learning Livecast, Oct. 1-2, offers over a dozen courses specifically geared toward integrated, doctor-paraoptometric education. But registration closes Monday, Sept. 27.
Congress' Sept. 15 deadline for bill language passes with lawmakers backing key guardrails that AOA's advocates say must be in place for a workable benefit. Yet, price tag developments may forestall efforts.
COVID-19 has taught us that planning ahead may be more critical now than ever. During periods of uncertainty, it's important to keep a long-term perspective.